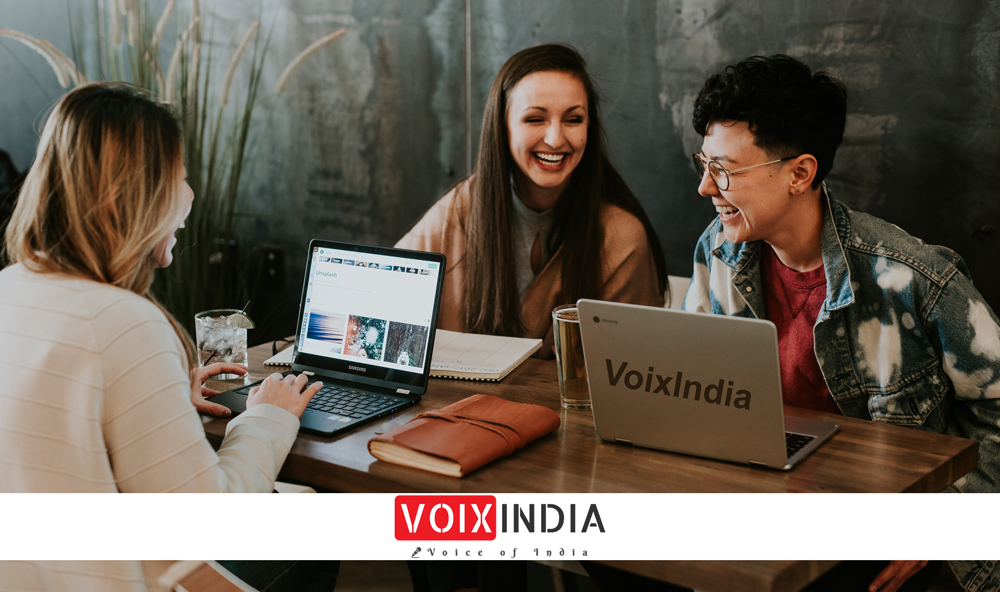 We young entrepreneurs who have started Voixindia will take it with a quick and firm determination and bring a change in the society and a change that every younger person wants for themselves. You will find information and news related to every field like politics, education, entertainment, sports, science & technology, Business, etc. Voixindia trying to communicate its news to the people well without any interruption so we are using the latest technology so that we can deliver good and true news to the people.
We are enthusiast entrepreneurs who want to raise their voice against the exploitation of society. And we feel that media is the right medium for this so we have chosen an online news portal for the media, from which we can reach our country and abroad. Through Voixindia we want to raise the voice of those who do not reach this point. Voixindia is a platform for people whose voice is deprived of various news portals for any reason. And our sympathy is with those people and we want to stand by those people always.
We need your support and love. Feel free to connect with us on mail id: info@voixindia.com.