Ratan Tata invests in Mumbai Based Pharma startup led by an 18 year old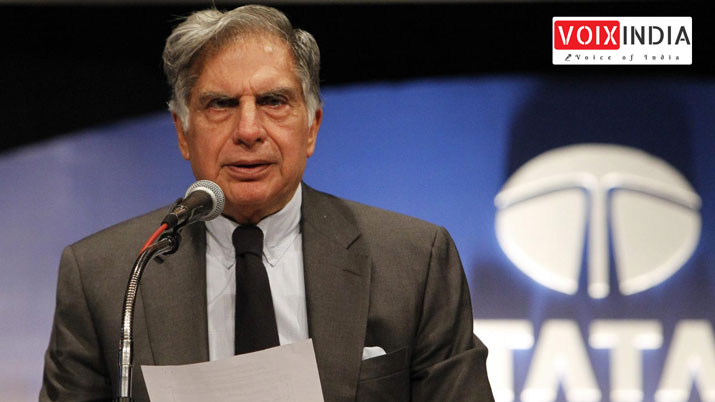 Ratan Tata invests in Mumbai based startup, Generic Aadhar
Indian business tycoon Ratan Tata is popular for supporting youngsters and investing in new startup businesses. In his recent investments, Ratan Tata has invested and taken 50% stakes in Mumbai Based Pharmacy retail chain startup, named Generic Aadhar.  This retail chain startup has been started by Arjun Deshpande in the age of 16.
Mumbai Based Startup, Generic Aadhar
Mumbai based Startup Generic Aadhar, a B2B based model sources the Generic drugs from the manufacturer, or industry and directly delivered it to the retailers, eliminating the expenses of middlemen in the supply chain completely and focusing on the delivering masses at a much lower cost.
The annual revenue of Generic Aadhar, Pharma startup claims to have Rs. 6 crore and is targeting Rs. 150-200 crore in next three years. It mainly delivers the diabetes and hypertension medicines but will soon start offering cancer drugs also at a very low rate as compare to the market rates . The company have tied up for their business with 4 WHO-GMP certified manufacturers in Nagpur, Ahmedabad, Pondicherry, and Palghar.
Arjun Deshpande, Founder and CEO said- " When Ratan Tata came to know about our business plan, he decided to be a part of this mission in a personal capacity and help Generic Aadhar to reach every Indian."
Vision of the Pharma Startup, Generic Aadhar
Generic Aadhar Team got motivated and enthusiastic when they heard that news because this investment comes at a time when entire country is fighting with the corona virus outbreak from Ratan Tata sides. The Vision of this Pharma Startup, Generic Aadhar, "To deliver quality medicine at affordable to the common man of India. Generic Aadhaar plans to expand its wings and franchisee across India. To offer best prices for most essential medicines for the common man and help them to afford medicines at a reasonable price. Generic Aadhaar focus and deliver to direct end customer."
Ratan Tata earlier investments
Let me know tell you  that Ratan Tata had also invested in some of our emerged startups of India like PayTm, Urban Ladder and Ola.
Earlier Ratan Tata and Tata Sons donated a generous amount Rs. 1500 crores to aid the nation to combat with Corona virus crisis in the country.
The Tata Sons, the principle holding company announced to donate Rs.1000 crore to manufacture ventilators, protective gear, COVID-19 testing kits and to treat COVID 19 patients, after this another announcement comes of donating Rs.500 Crore from Tata Trusts, helmed by Ratan Tata.
Tags: Ratan tata, Mumbai based startup, pharma startup, generic aadhar, investment, Indian Celebrities, health startup.