Malala Yousafzai's another remarkable shot: Graduation from Oxford University, 2020
Malala Yousafzai, the youngest person to win the Nobel Peace prize (2014) has recently graduated from Oxford University with a degree in politics, philosophy and economics. 
Tweeted about the same by saying, "Hard to express my joy and gratitude right now as I completed my Philosophy, Politics and Economics degree at Oxford. I don't know what's ahead. For now, it will be Netflix, reading and sleep."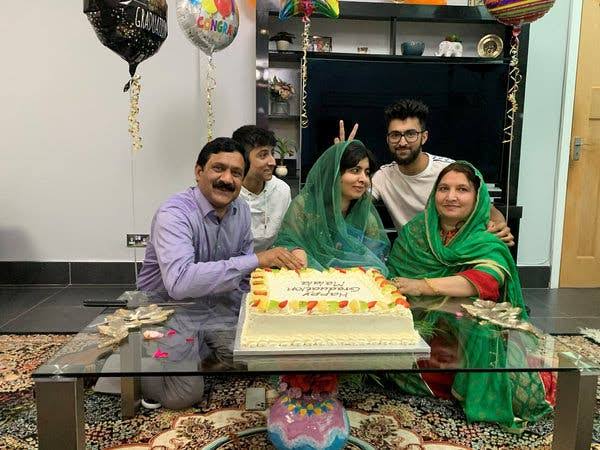 With the above tweet she also shared two photos of which one portrays the celebration that took place at her home for her graduation.
With her new tweet we can see that her new plan is to watch Netflix, Read and sleep.
Malala's Journey to Oxford
This wonderful education activist has had an inspiring story for all young girls and women of the present and the upcoming generation. At the age of 17 she created history by being the youngest receiver of the Nobel Peace Prize. In her fight of having girls stick education she survived Taliban brutality by having a shot in the head by Taliban Soldiers. While she was shot she was on her way from school to home writing a piece on the survival during the presence of extremists  
She was born on July 12, 1997 in Pakistan to the family of Ziauddin Yousafzai. When she was 11 year old, with the Taliban taking over the control she had to stop her schooling as they had decided that girls would no longer be allowed for education. Four years later when she spoke out publicly about the rights of girls to be educated and to learn, a Taliban soldier entered her school bus and shot her. It took 10 days for her to recover and the doctors to bring her conscious back. She was admitted to a hospital in Birmingham, England 
After recovering from all of the injuries she turned 17 undecided to initiate refund that word benefit girl child education and would help in her motive of providing a learning experience or a knowledge gaining opportunity to each and every girl. This brave young girl was always supported by her father. Her father assisted her with the opening of Malala's fund.  In 2018, Malala joined Oxford for further studies.
Malala's Fight For the Right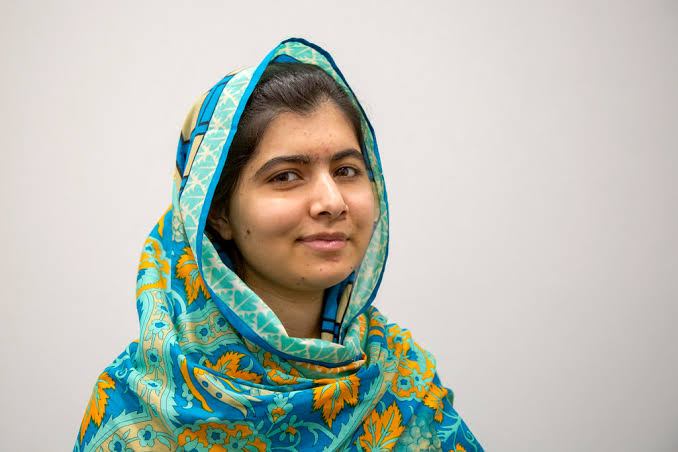 Looking at malala dedication for the right intention many young actavis inspire to bring a change like her. In the contemporary world, there are millions of girls who do not receive education and have to face child marriage, harassment and child mortality. It is important for all genders of the world to make sure all communities can practice the right to education. With issuing of rights of education countries can smoothen their development and growth as according to UNICEF increase in education in girls would help in falling child mortality rates, child marriages, maternal mortality rates and child stunting. It would also accelerate and improve the national growth rate. With UNICEF reports, it is clear that across the world, there are approximately 132 million girls who are out of school, including 34.3 million of primary school age, 30 million of lower-secondary school age, and 67.4 million of upper-secondary school age. Looking at these facts and figures, Malala started to gain more support and encouragement to fight for the right from the rest of the world too. With the help of funds she helps many goals to achieve proper education. Child marriages, Child Labour, Child's health and cost and quality of the education, Malala's Fund puts maximum efforts to help up goes around the world suffering from these problems.
Her journey has been life changing for her family as well as several girls in Pakistan and around the world. Her work to build peace deserves many salutes. We don't know what she plans for the future but till now she has saved many lives. Her power to raise voice for wise decisions has led many people to feel mesmerized. 
To celebrate her victory, let's look back at one of her motivational sayings,
"One child, one teacher, one book, one pen can change the world.".