Dark side of bollywood industry brought up after this sad demise .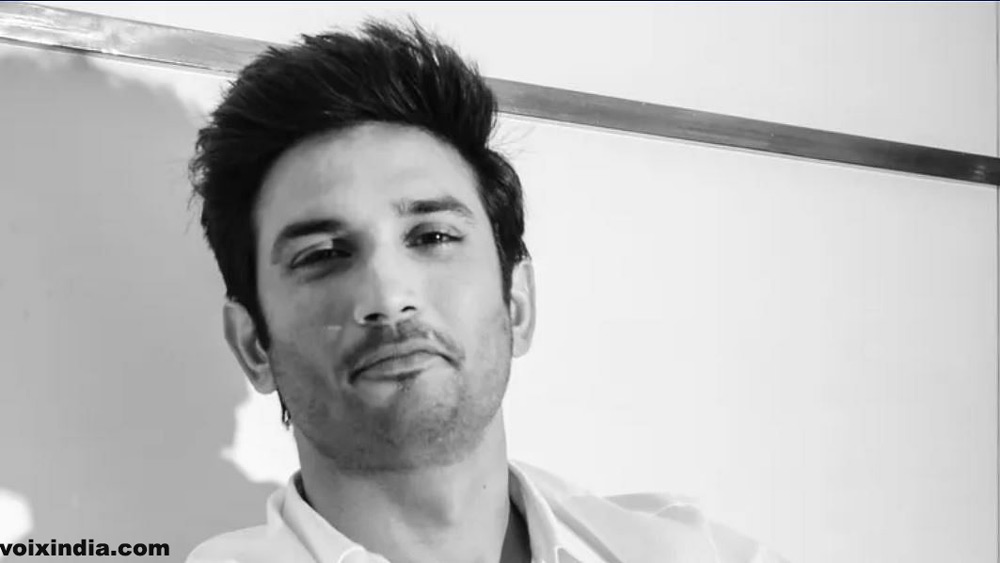 Bollywood recalls its"cruel reality"after loosing a talented self made star"Sushant Singh Rajput"
The death of 34-year-old actor Sushant Singh Rajput,  brings back the debate on how 'Bollywood is a cruel place'. Many actors, directors, writers  and other insiders have come out to recall the 'cruel reality' of Bollywood after Sushant Singh's death.
Sushant Singh Rajput  was the light at the end of the tunnel.
The actor, who started his journey on television with the hugely popular show Pavitra Rishta, He was among those very few who had transitioned successfully from the small screen to the silver screen. His success story was stuff dreams and gave hope to struggling artists not only in the industry but across the country.
Unlike many Bollywood stars, Sushant Singh Rajput did not come from a film family and struggled his way to the top.His tragic demise, hence, has deeply affected not only his loved ones, but also those for whom he was the light at the end of the tunnel.
Read Also:   आखिर क्यों जिंदगी से हार गए सुशांत सिंह राजपूत?
The loss brought back several unaddressed issues in lamelight.
After the sudden demise of Sushant Singh Rajput, people start talking about mental health awareness, how to overcome depression and sucidial thoughts etc etc. But, The loss has been felt so personally that it has brought several unaddressed issues to the fore – the ones which are generally brushed under the carpet.
There is no doubt that bollywood has taken itself on a very different level. Nobody has any idea what is 100 years ago when it just get started. Bollywood in recent 20 year's comes up with a existence of very serious hot topic of debate every single time.The topic is none other than 'Nepotism' .Many in the industry have also spoken openly about outsiders not getting their due in Bollywood. Many actors, directors, writers  and other insiders have come out to recall the 'cruel reality' of Bollywood
Nepotism in bollywood is not a new phenomenon.
Nepotism can be defined as the act of using powerful and influence unethically to get the near and dear ones a good work or a good job . Nepotism in bollywood is not a new phenomenon. But for years nobody has talked about this and also nobody has been given much a discussion.
Recently, When Kangana Ranaut labelled filmmaker Karan Johar the "flag bearer of nepotism" in an interview just after her interaction with Karan Johar in the laters chat shows " coffee with karan" or the time when young Ananya Pandey 'complained' about it and debutant Siddhant Chaturvedi 'silenced' her, nepotism has was one of the burning topics in the Hindi film industry.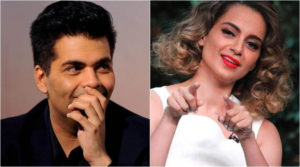 Apart from her,some bollywood actress, like Swara Bhaskhar, Tapsee Panu, Huma Qureshi etc also take a step forward and talk about nepotisim.
Post Sushant's demise, there has been an outrage on social media against Bollywood industry which seclude or boycott an actor not belonging to the industry. From veteran actor Dharmendra to Raveena Tondon,to Kangana Ranaut everyone talks about this .
'Taking control of his career by bullying him': Abhinav Singh Kashyap.
Where everyone is sharing their part, the Dabangg director Abhinav Singh Kashyap ,  who is the brother of Bollywood's critically acclaimed director very "Anurag Kashyap" alleged that all his 'projects have been sabotaged by superstar Salman Khan's family.' In a long post from his Facebook account. He also mentioned  the reason he moved out of making 'Dabangg 2' ten years ago was because the Salman Khan family was 'taking control of his career by bullying him.'
Last but not the least , he dedicated  his post to struggling actors and creative artists. He also wrote that he will make sure no other person kills himself over lack of work with dignity in Bollywood'.
His post comes after discussion on mental health, nepotism and the 'dark side' of Bollywood started making rounds on Twitter and other social media platforms after actor Sushant Singh Rajput's death.
Sahil khan blamed a khan for throwing him out of films.
Now, in the wake of Bollywood nepotism, Shail khan too has joined the list of people who are slamming nepotism culture in the industry. 'Style' famed Sahil Khan might be away from the silver screen but he is a star on social media, with his good looks and love for fitness. The former actor wrote a cryptic note and revealed how he too faced the side effects of being an outsider in the industry on his Instagram handel few days back. Sahil also shared a picture of the entertainment magazine which he had shared with Bollywood superstars Salman Khan and Shah Rukh Khan. In his lengthy caption, the Khan blamed a superstar, without naming him, for throwing him out of films. He further alleged that one of the stars called him several times for a side role, on his TV show, and then threw him out of films. In the end, Sahil said that Sushant's death has exposed these celebrities.
Nepotism have now grown into the big trees.
It is indeed a bitter truth of Bollywood that the seeds of nepotism have now grown into the big trees.Actors with pure talent are sidelined as first priorities are given to the favourites and relatives. The worst part is, if an outsider tries to raise his /her voice, then they are suppressed or the actor/actress are been treated with all negative comments and ill threats.
Tags:Sushant Singh Rajput,Nepotism in bollywood,Karan johar, Kangana Ranaut,Ananya Pandey,Raveena Tondon,Abhinav Singh Kashyap