5 Best Hindi Netflix Top-rated Series you should definitely watch!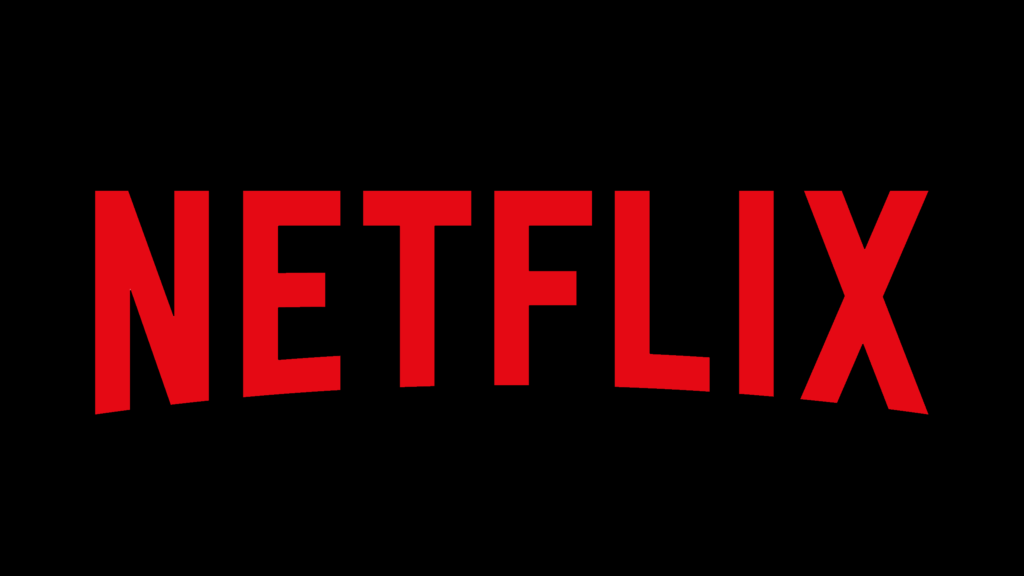 5 Best Hindi Netflix Top-Rated Series you should definitely watch!
The lockdown is one of the most dreaded times in the history of the entire globe. People have never witnessed complete shut down on their movement, economy and education. There have been continuous cases of suicide, depression and joblessness among people. Not only that, the economy also failed miserably.
With all this going on and no solution found as for now, people are trying to find ways to remain happy and busy. Online courses have proved to be a solution to the problem. But sometimes human beings need entertainment and a break for themselves. That is when entertainment platforms such as Netflix, Amazon Prime, altbalaji etc. come into picture.
According to many surveys, online streaming on famous entertainment platforms has increased massively. People spend approximately 5 hours of the day on such sites. The number of subscriptions have increased as well. Because of the same many platforms have tied their hands with other online organisations to provide better options for the customers.
It seems that these sites are the only ones benefiting economically from the lockdown. As there has been an increase in their consumption as well as revenue.
Netflix is one of the most widely used global entertainment platforms. Platforms like these were a very new concept when they were launched but still managed to get support of a lot of people. It ensured legal as well as easy streaming of many TV shows and movies which otherwise were difficult to find and stream. India loves streaming Hindi Netflix Top-rated Series and Movies all day.
Not only has that, but also during the time of lockdown, Netflix been on rise because of it sharing a safer mode of entertainment, with no human contact. Netflix is a global platform and that is the reason why it touches all sorts of content from different countries and different languages.
Following are the 5 Best Hindi Netflix Top-rated Series:
Netflix manages to produce loads of web series and movies both in English and Hindi. Some of the most trending Netflix content these days are 'Never Have I Ever', 'She', ' Dark', etc. Most of the Netflix content tries to deliver the reality of today's world so that people can relate more. Netflix subscription has tried to become more affordable with time. Whatever the case be, it is a boon for netizens.