Latest COVID-19 vaccine by Imperial college Under Trial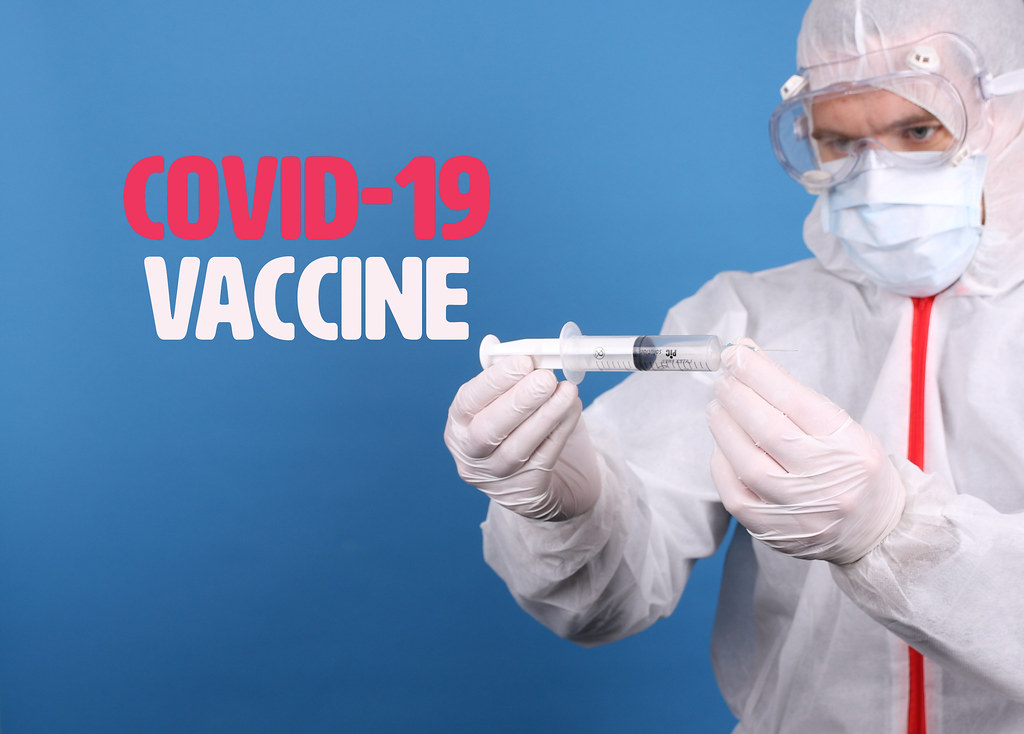 While numerous scientists and researchers around the world are working on the vaccine for coronavirus, a new COVID-19 vaccine by  Imperial College London researchers is developed and has gone under trial. The first healthy volunteer has been chosen to test this COVID-19 vaccine.
COVID-19, a pneumonia of unknown cause spreading with rapid speed throughout the world and despite the low death rates, has taken many lives. It has crossed boundaries with countries, affecting almost all citizens, foreigners or any other individual residing in the nation. It has not only affected the ordinary lives of people but has also been effective in long term health, well being and economy.
The patient is being closely monitored day and night and is being reported in good health till now. The volunteer is under surveillance by the clinical team who have given a small dose of the vaccine developed by Imperial college to the patient.
According to various sources, we have come to know that the human participants who are under trial of this vaccine are also the first test of a new self amplifying RNA (saRNA) technology.
Furthermore, Dr Katrina Pollock, from Imperial's Department of Infectious Disease and Chief Investigator of the study informed, "We have reached a significant milestone in this ground-breaking study with the first dose of a self-amplifying RNA vaccine delivered safely,"
She also mentioned that they are now poised to test the vaccine in the dose evaluation phase before stepping on to the next task of evaluating it in large numbers. There have been thousands of volunteers who have signed to participate in the ongoing vaccine studies.
The hard working clinical team mentions that it has undergone "rigorous" pre-clinical safety tests as well as it has been shown to be safe and produced encouraging indications of an effective immune response in animal studies.
With years of research in science and technology, many have contributed with wonderful discoveries and inventions. This recently introduced new saRNA technology being trialled with is known to have the potential to modify the process and art of vaccine development and make scientists ready to work quickly and effectively with future diseases.
"The first participant marks an important step for our saRNA vaccine platform, which has never before been trialled in humans," Professor Robin Shattock, who is leading the work at Imperial College London's Department of Infectious Disease.
"We now eagerly await rapid recruitment to the trial so that we can assess both the safety of the vaccine and its ability to produce neutralising antibodies which would indicate an effective response against COVID-19," he added.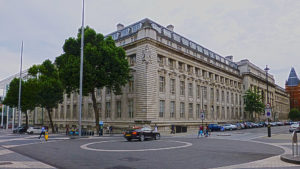 Future of the newly developed COVID-19 Vaccine by Imperial College that is Under Trial
The first volunteer under trial of the COVID-19 vaccine by Imperial college has asked to remain anonymous and has now taken the first dose vaccine with a second booster dose to follow within four weeks.
After this first volunteer several other participants are now going to be given this COVID-19 vaccine by Imperial College to go under trial and the clinical team will be performing a check and would monitor all of them closely for detailed information and safety. This detailed monitoring would help them learn whether antibodies are produced against the SARS-CoV-2, or COVID-19, virus or not.
In the near future, it is hopeful that approximately 300 healthy volunteers will receive two doses of the vaccine.
If the COVID-19 vaccine by Imperial College London which is under trial produces favorable outcomes to the human immune system and causes no big and harmful side effects to the participants, then there is a huge possibility that more trials would take place.
Apart from the Imperial College London vaccine, the UK also has one more vaccine that is being tested nowadays. The later one is made by Oxford University and is given UK Government support.
The vaccine win would be a great win for the UK.
To know about an immunity building recipe, check out this
article
.