After "HUL", Nivea to review its products against racial discrimination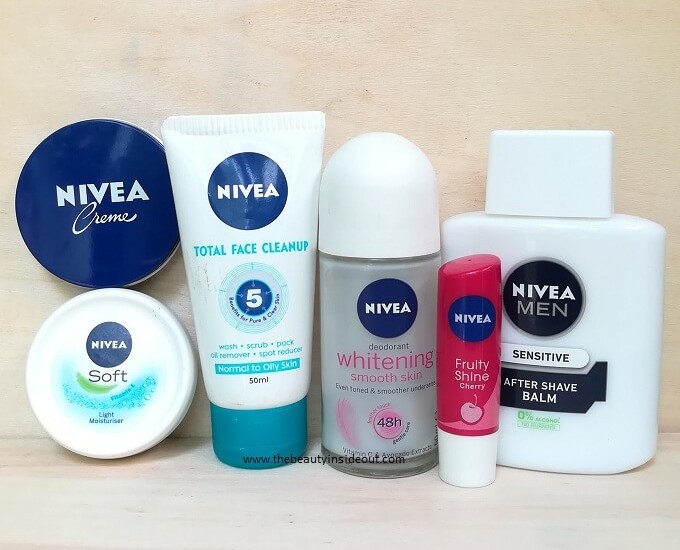 Nivea India to stand against racial discrimination or Unfair discrimination
Nivea India managing director " Neil George said that Nivea and its parent company Beiersdorf stand against racism and discrimination of any kind.
The company is actively listening and learning from the current conversations, committed to bring a positive change in society.
In the world when everyone is debating over racism,
when every next company is changing its marketing strategies.
The German multinational company Beiersdorf, the maker of Nivea personal care products has also started reviewing their products.
Changing perceptions of its products and marketing approach
The German company Beiersdorf, which owns the Nivea line of skincare products, evaluating its global and regional product portfolios amid "changing perceptions" of its products and marketing approach.
It will conduct a review of its products and marketing amid rising sentiment against racism.
This could possibly a reference to Nivea's skin-lightening creams and other similar products.
The company is fulfilling every social responsibility.
Neil also mentioned that it's their responsibility towards the consumer their company has globally.
He stated that the company recently started a process of reviewing our global and regional product portfolios to determine the implications of changing perceptions for our product offering and marketing approach.
Inclusive diversity, acceptance, and togetherness are crucial to Beiersdorf's culture.
When people start to talk to this racial discrimination
These changes in society are made after the incident that took place in Us last month.
As we all know several protests against racism took place in the US after the death of George Floyd, an African-American man, who died while in Minneapolis police custody.
The death sparked outrage on social media from users across the globe.
How Big companies react to this racism?
Consumers are increasingly voicing their concerns against products and advertisements that may be discriminatory in nature.
This has forced many companies to pull out a product or change communication.
Recently big Companies such as Johnson & Johnson, Unilever, and L'Oreal have recently made changes to their products and marketing approach due to consumers' increasing sensitivity about racism.
Voices were raised in the past too
This is not the first time when all these things are happening. In 2017, Beiersdorf had apologized and removed a deodorant advertisement "white is purity" from its social media pages after voices were raised about the advertisement being discriminatory.
Nivea has whitening products as part of its skincare as well as a deodorant portfolio in India.
Action has been taken to spread equality in fair treatment
US-based Johnson & Johnson recently said it would stop selling skin-lightening creams, and Hindustan Unilever (HUL) announced its intention to drop the word "fair" from the "Fair & Lovely" brand.
Apart from this, L'Oreal, too, followed the same strategy and said it will going to drop the words such as "fairness", "whitening, and "lightening" from its product descriptions.
In February this year, the health ministry proposed a five-year ban and jail term for promoting such products that make false claims via their advertisement such a whitening, lightening, etc.
Tags: Racial discrimination, Unfair discrimination, In all fairness, Fair treatment, Fair and square