Is India full ready to boycott Chinese products and service?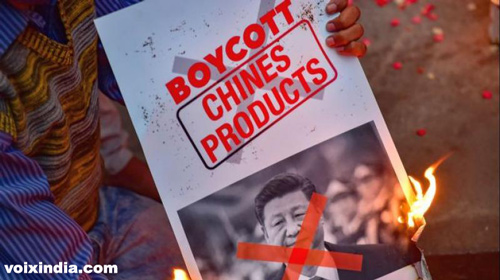 Boycott made in china products by Go Swadeshi
The engineer turned educationist Sonam Wangchuk, was the first to call for a boycott late last month.
India is angry after a bloody clash on June 15 between India and Chinese troops at Galwan. Amid the growing India-China conflict, the protest and debates over boycotting Chinese products in India growing day by day.
Across the country, there are calls to boycott Chinese products and every trade. People are burning made in china goods and appliances. Even the union minister also wants to ban Chinese food in the restaurant.
Indian imports and exports through China
We all are living in a globalized world, India imports and exports by country a lot of its products and raw materials.
China happens to be one of the biggest exporters to India. Reportedly, in 2019, according to a report, 60% of India's trade is done from china's import and export companies.
The boycott will really give a huge impact to china?
As per the Ministry of Commerce and Industry', India is heavily dependent on China for electronics and pharmaceutical products. India's electronic more than 60% of equipment import from China stood at $20.63 billion. This includes smartphones, TVs, features phones, white goods, among others.
China is among the largest trade partners of almost all countries. India has only a small share in its exports and import , so it's boycott will not hurt China much.
The Indian government hasn't explicitly announced a boycott.
The Indian government hasn't explicitly announced a boycott, but by all accounts, states and public sector companies have been reportedly asked to desist from issuing new contracts to Chinese companies.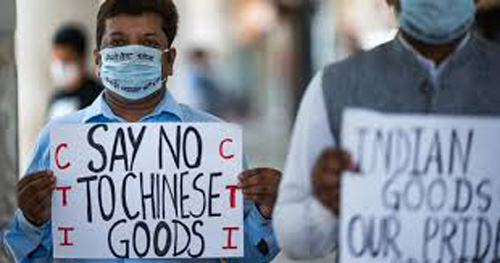 The railways have reportedly cancelled a signed project that was given to a Chinese company in 2016.
E-commerce companies to display the "country of origin"
According to reports, the government has asked e-commerce companies to display the country of origin for the products they sell.
A group of e-commerce companies including Amazon and Flipkart decided to display "Country of origin" on their new products.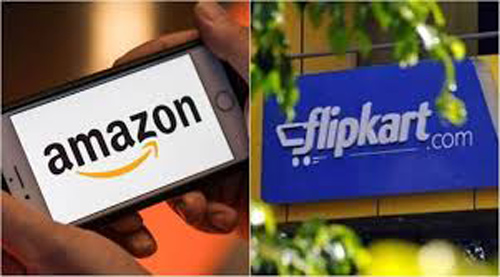 The decision was made at a video conference a few days back following a government move to make mentioning "Country of Origin" mandatory for sellers listing their products in the Government e-Marketplace.
Also making it mandatory to mention the percentage of Indian content in the products, the government said the move was meant to promote the Make in India and Atmanirbhar Bharat (Self-Reliant India) campaign.
Read Also: PM Modi launched New Scheme: 1.25 Crore UP Job opportunities
Impact after boycott made in china products
In the country, the anti-China sentiment is high a, for made in China products boycott It is easy to say but far more than difficult to do so in many aspects.
By raising import duties on them
If the government comes under the pressure of the rising chorus to boycott made in china goods and products by raising import duties on them, it is the consumers who will feel the hardest pinch as prices will increase for a host of items ranging from mobile phones, smart TVs to cars.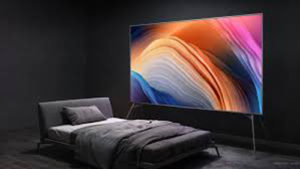 Even if several of these products are manufactured in the country, their components are either imported from China or the vendors of the final products are dependent on China for their supply.
Any increase in duties would raise cost for vendors, which would be passed on to the manufacturers and onwards to consumers.
72% of Chinese products roam around the phone segment.
If we talked about the mobile phone segment, the overall market size is around Rs 2 lakh crore and the share of the Chinese products is around 72%.
Chinese brands dominate here and higher duties would impact the markets.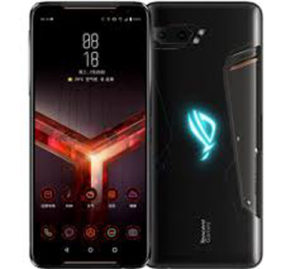 Even Chinese or some domestic firms assembling these products in India import several components from China.
The imports from China cannot be replaced so soon, but the value chain can be created in India given our skills, quality and capabilities.
China is the one inseparable link
If we talk about The Atmanirmbar initiative has been taken by the government to enable component makers to become self-reliant, but all these will take time. China is the one inseparable link when it comes to the global supply chain in the domain of electronics manufacturing.
If India decides to stop imports from China, the production will be impacted as there is some component or process of virtually all products for which every electronic manufacturing country in the world is dependent on China.
More importantly, China's imports from India are less than 1% of its total import. The result is that India and obviously Indians will suffer more than china after this boycotting.
Tags: Chinese products boycotting, Sonam Wangchuck, E-commerce trade, India-China trade, Country of Origin, Inseparable link, import and export companies, exports by country, import duties, boycott made in china products