A New Gift for Jio Fiber Users: Free One year Rs 999 Amazon Prime Subscription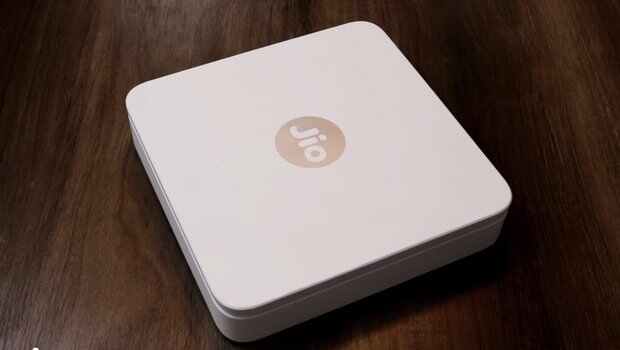 The spread of coronavirus from the month of March has lead to a lockdown for an indefinite time. People have started to feel depressed and irritated because they are locked in their house since more than 2 months. Not only this, many companies and sectors have gone weaker when it came to economy and finance. Sectors involving automobiles, travel and tourism and real estates have seen much economic loss in comparison to other sectors of economy. But amidst this crisis, companies of tried to change the course of their functions involve more digitalised contents and plans to reach to the users and customers.
Jio Reliance- The Grand Telecom Company
Jio Reliance is a pioneer in communications sector. After the prices of Jio increased, the company saw a lot of users not being able to a affort is plans. Thus it tried coming up with
new and innovative little packages to enhance consumerism. Jio has been one of those companies which did not face major glitch upon coronavirus lockdown. Rather, jio has tried to expand it's usage and improve it"s finances. For the same it has announced a free Amazon Prime subscription. Jio has tied up with Amazon to provide a full year long free Amazon membership which would otherwise cost 999 rupees. The offer is said to be limited to only Jio Fiber uses with a gold plan or above.
Along with a plethora of movies and series on Amazon, the users will also receive access to do Amazon music, Amazon reading Amazon gaming. The offer is not limited to this, Jio Fiber users will also have the earliest access on orders and deals on Amazon and will also be able to have their product delivered to them at the fastest rate. You can go to MyJio app or to the website to avail the offer. For the same you are supposed to login to your Jio Fiber login, tap on the banner which speaks of the Amazon membership for a year and after being redirected to another page, activate the Amazon prime account. These are simple steps that can activate your Amazon account and you can enjoy Amazon Prime streaming.However the offer will not be visible on your Jio account if you do not have a gold plan.
Earlier than this, Jio has also tied up with Disney Hotstar+. The Disney hotstar+ VIP subscription costs rupees 399 otherwise. This offer was Mir only available to the users above 401 rupees subscription by Jio. Similar to the Amazon Prime subscription, this offer will also be valid for a year. Disney Hotstar has recently launched its digital platform and provides gazillion of movies. in comparison to other entertainment size does Netflix and Amazon, hotstar is doing fairly well but is not able to generate maximum output because of tough competition. After being a part of the Jio mission, the company has tried to explore different avenues and have also seen increasing popularity amongst users.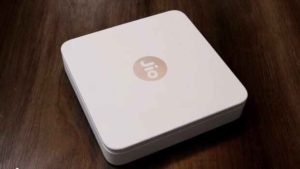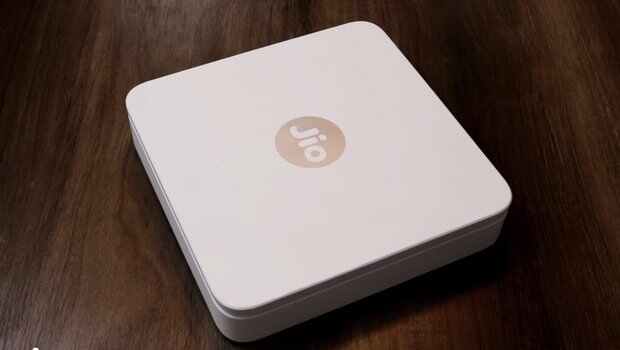 How to avail the Free Amazon Prime Subscription with Jio Fiber
To avail the offer you can switch to Jio Fiber, which would cost you approximately Rs. 1,299 per month. Jio guarantees 1,750GB of high speed data at 250 Mbps. Along with that the user can also avail the benefits of unlimited video calling using TV, unlimited voice calling and access to many apps like Jio Music, Jio Saavan. Amazon was a company that was established in the year 2005 and has seen maximum progress. The company has witnessed stock increase in its shares during the last decade.
Though, during the time of pandemic, the company was not able to deliver their products because this serious lock down and almost all parts of the world, it has seen loads of revenue generation in its other wings such as that of Amazon Prime. Amazon it soon to be open and get material into stock as the guidelines for the lockdown ease. Amazon has recently become famous because of the release of "Gulabo Sitabo", a slice of life comedy and drama piece starring Amitabh Bachchan and Ayushmann Khurana.
After trying to revolutionarize the telecom industry, it is trying it's very best to be associated with the entertainment platforms. This will certainly lead to greater generation of revenue.
Jio, in the month of June has also launched many plans for mobile and laptop use. We can say that coming up the lock down was a bit of an advantage for company.